Saturday, November 9th! 7 - 10 PM! Join us for our 24th Annual 'Wine, Beer, and Food Tasting' Gala!
Purchase your tickets here! Early bird prices until September 30th! Eventbrite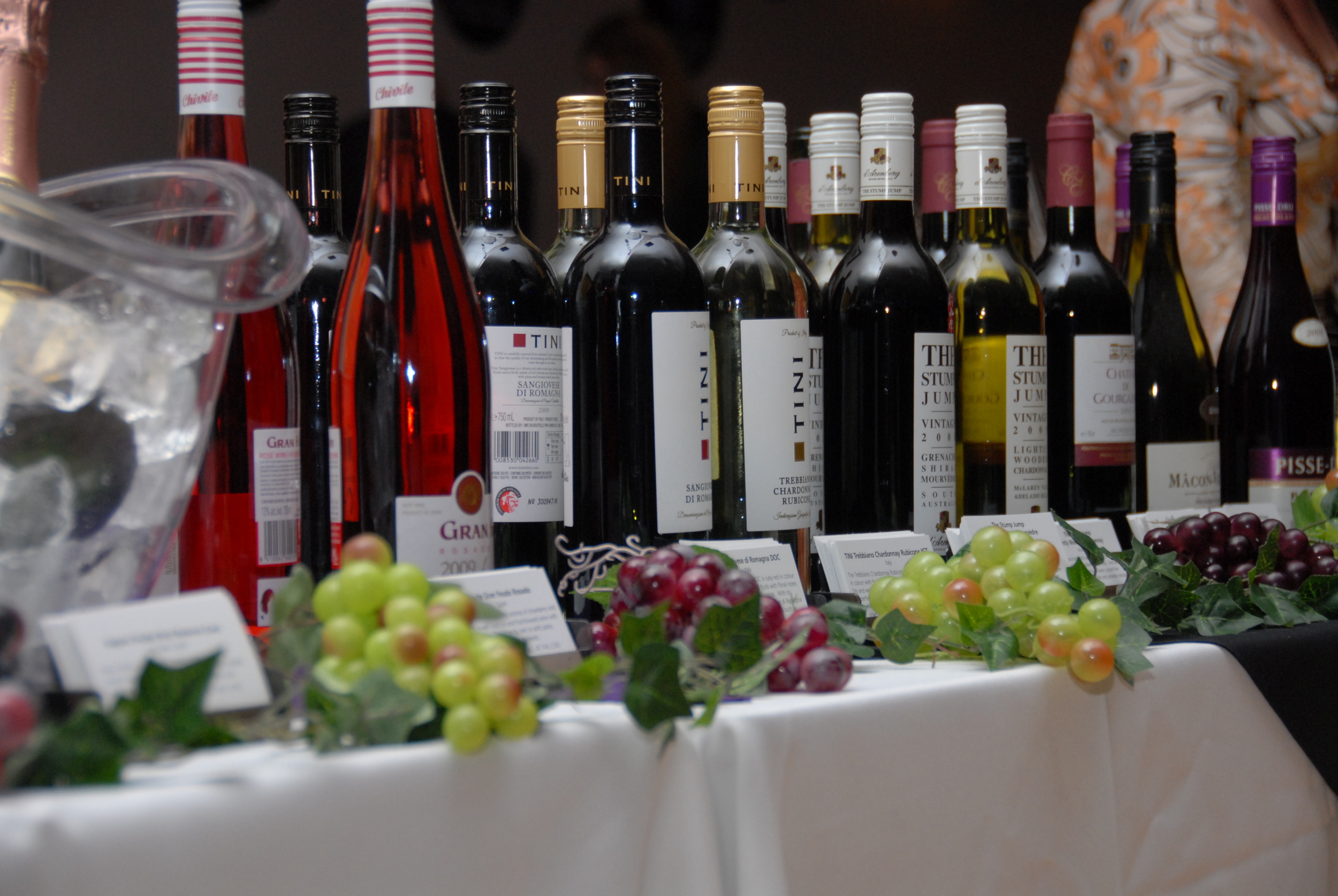 Each November, Columbus House hosts the most anticipated event in the Valley! Our annual 'Wine, Beer, and Food Tasting Gala' takes place each November at the Germania Club in Pembroke. 10 of Renfrew County's finest restaurants and caterers are joined by 10 wineries, breweries, and liquor agents. Add a theme, live entertainment, silent auction, and balloon raffle, and you experience a fundraiser like no other!
November 9th is the date for our 2019 'Wine, Beer, and Food Tasting Gala'. Paint the catrina on your face, find a colourful dress, and prepare to celebrate! Gala details and updates are also available on our Facebook page.
Check our website and Facebook page often as the 400 tickets sell out quickly! One price includes your food, beverage, and entertainment. Early bird prices available on Eventbrite until September 30th!
Check them out on Facebook!